The Luxury Real Estate Market in Oregon
The ever dynamic Portland Metro area luxury real estate market is seeing a significant shift toward personal wellness as a top priority for buyers seeking homes in the $1M and up price point. In fact, wellness is estimated to be a $4.2 trillion industry for the next generation of luxury homebuyers.
Wellness is the new luxury.
Oregon, and particularly the Portland Metro area, is perfectly poised for this luxury wellness shift thanks to the high quality of life we enjoy in our area.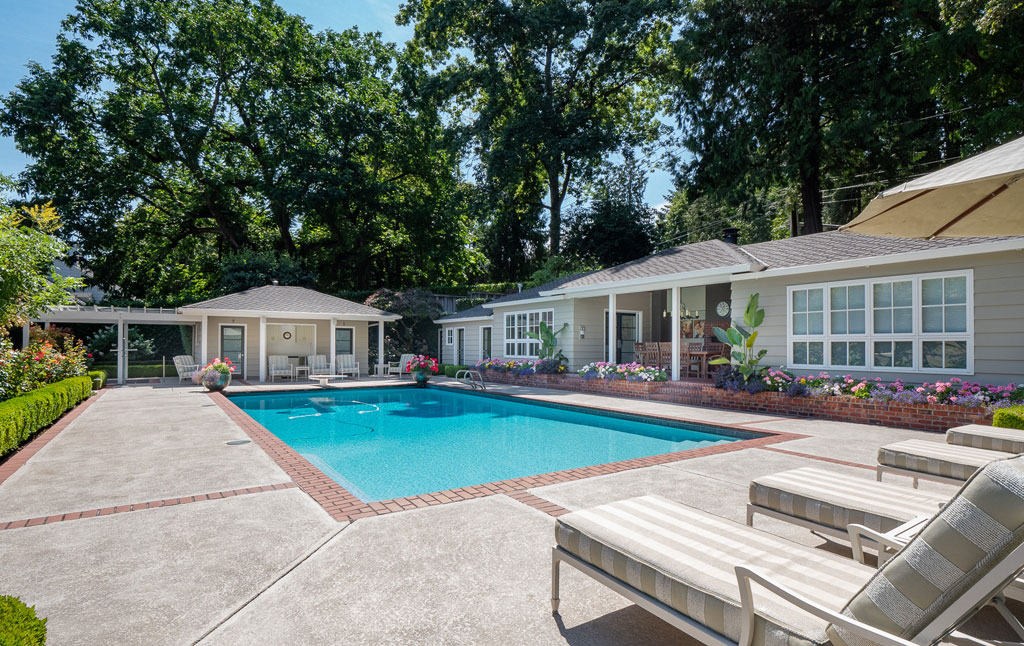 Features such as meditation and spa-like relaxation spaces, home gyms and home yoga studios, outdoor recreation spaces, and other healthy home amenities are becoming ever more popular. The trend toward working from home for optimum wellness that began before any global events transpired has only been assisted by the recent increase in public health awareness.
In short, luxury buyers are seeking:
Variety – multiple smaller residences in various locations over vast estates
Focused on health – lifestyle features that add significant value toward buyers' mental, emotional, and physical wellbeing are key selling points
Outdoor living options – gardens for growing food and outdoor spaces for recreation are all becoming increasingly attractive
The Portland Metro Area's Wellness Strengths
Oregon is consistently a destination for luxury buyers relocating from the Bay Area and greater California as well as other major metro areas such as Chicago, Boston, New York, and Seattle.
The Portland Metro area, including nearby cities of Lake Oswego, West Linn, Tualatin, and specific luxury neighborhoods such as Dunthorpe and Stafford, is ranked high in key quality of life measures:
New residents also relocate for the wonderful employment opportunities the Portland Metro area offers. Portland is one of the most affordable cities on the West Coast with excellent schools and year-round outdoor living thanks to our mild climate.
Our area is an excellent one for establishing the lifestyle you've always dreamed of, offering an excellent environment in which to work remotely. We are also home to major employment sectors: Nike Inc's World Headquarters, Intel, the Adidas US Headquarters, the Columbia Sportswear Headquarters, banking, and more.
As one of the top destinations for relocation in the United States, we welcome you to the Portland Metro area and look forward to seeing you soon out on the river or on one of our many unmatched hiking trails!
Source: Personal Wellness Becomes the Most Prioritized Luxury