Partnerships in Excellence
Our partnership with Luxury Portfolio International connects us with buyers and sellers across the globe through Leading Real Estate Companies of the World, the largest global referral network for premiere locally branded real estate companies.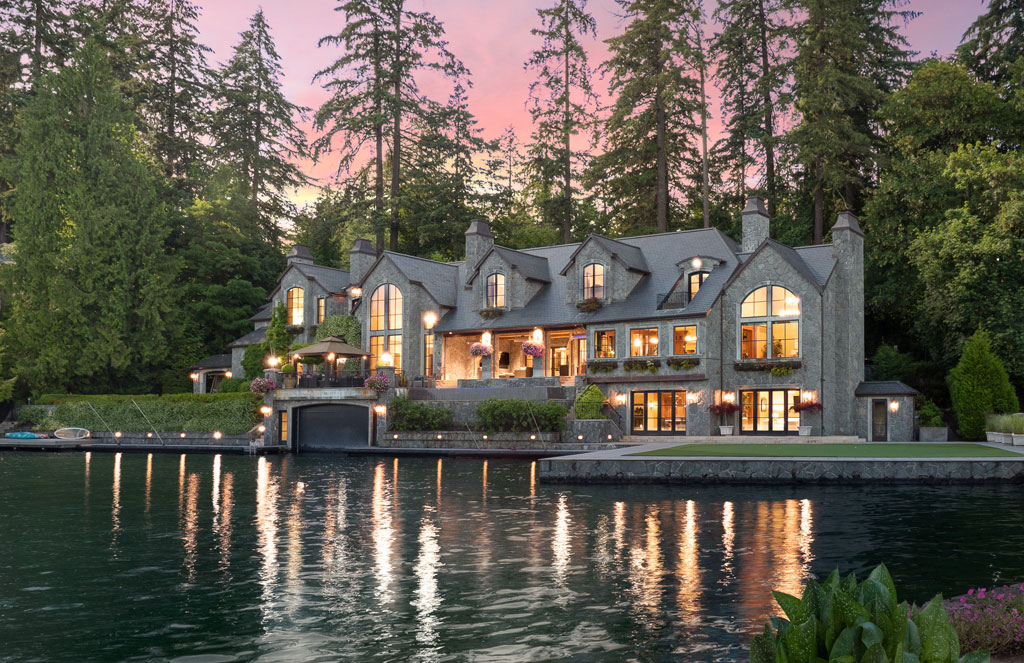 In addition to providing superb marketing service to a discerning real estate clientele, Luxury Portfolio International partners with The Wall Street Journal, Barron's and Penta, Country Life, the UK's premiere luxury living magazine and online search tool, Veranda magazine, Robb Report, mansionglobal.com, and more.
Luxury Properties showcases properties listed $1 million and above. The organization's website is translated into multiple languages and currencies, making it easy for anyone, anywhere, to navigate.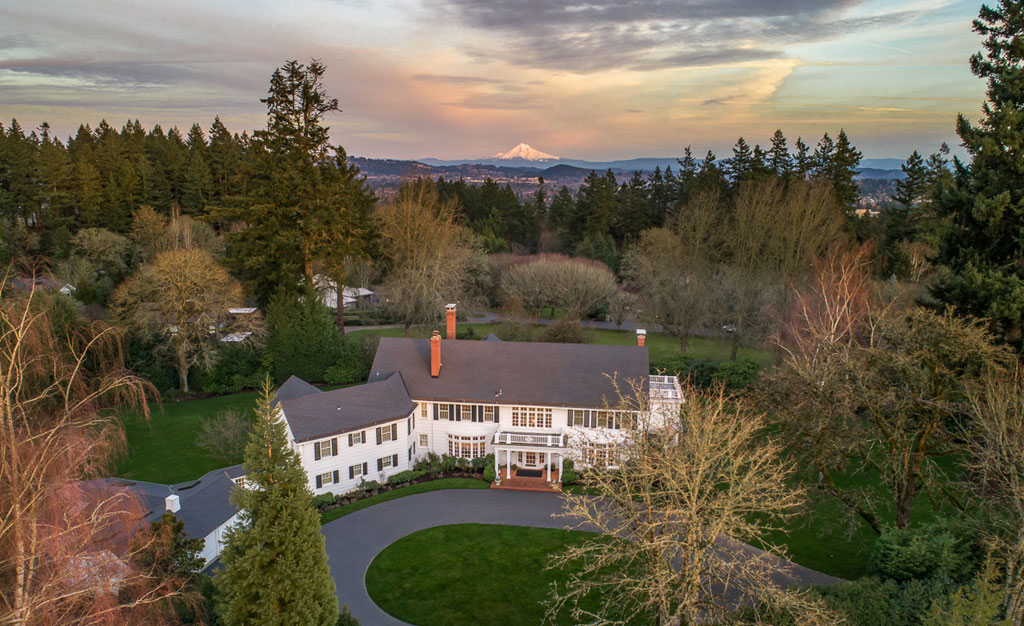 The net result is a full networking division that brings unmatched, targeted exposure to our listing clients, putting them in touch with a curated network of exceptionally qualified buyers.
To learn more about Luxury Portfolio International, visit them at http://www.luxuryportfolio.com/