Partnerships in Global Excellence
Our partnership with Sotheby's International Realty connects us with buyers and sellers across the globe through the brokerage's exceptional global reach.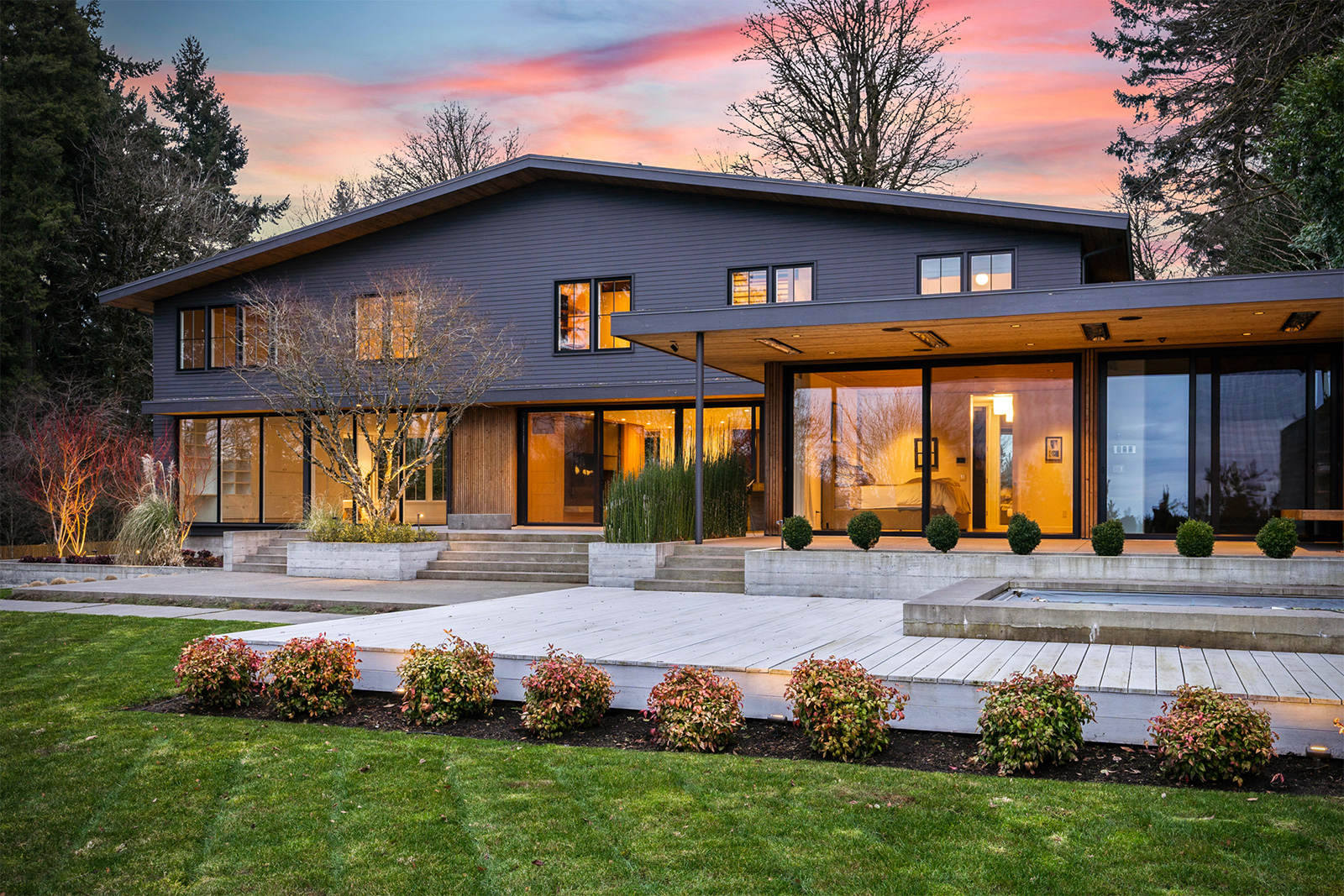 With over 25,000 brokers and 1,000 offices across 79 countries, Sotheby's International Realty provides unrivaled exposure for our listings and incredible opportunities for our buyers.
Our brokerage enjoys the highest sales volume per agent in the Portland Metro and Bend markets. Nationally, we are home to 50 of the top 250 real estate agents in America.
And at over 47,000 press placements, 90 million video views, and over 46 million annual visits to SothebysRealty.com, you can rest assured you have the power of worldwide reach at your disposal.
The net result when working with us is a complete international networking powerhouse that brings unmatched, targeted marketing to our listing clients and the largest inventory of available homes to our buying clients.
To learn more about Luxury Portfolio International, visit them at http://www.luxuryportfolio.com/