Main Content
Kathy Hall
Principal Broker licensed in Oregon
Kevin Hall
Principal Broker licensed in Oregon
RECORD BREAKING LAKEFRONT SALE!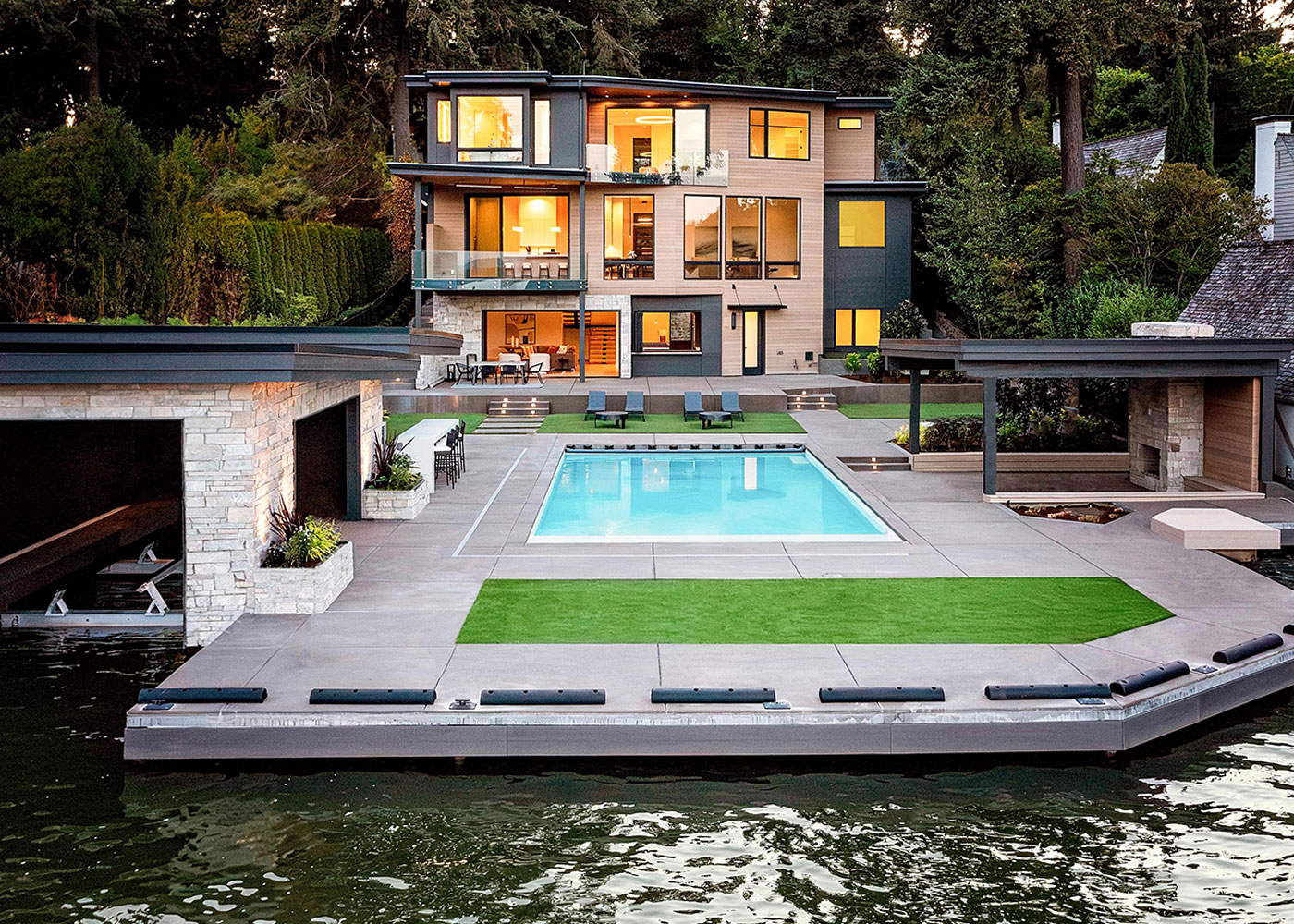 Portland Business Journal
Hall Group Properties brings a buyer


Sold at $10.5M. We were able to find this magnificent modern newly built masterpiece, a crowning addition to beautiful Oswego Lake, for our buyers before it hit the market!
View Details
Discover Oswego Reserve, Lake Oswego's Premier Luxury Home Building Site
site of the 2024 NW Natural Street of Dreams!
#1 Company Producers
2006-2022
CONSISTENTLY NAMED AMONG THE TOP 2 OREGON BROKERS
For over two decades, Hall Group Properties, previously known as Kathy Hall Properties, continues to set the bar year after year as elite brokers and one of the top real estate teams throughout the Portland metro market.
Many years of business experience combined with our knowledge and expertise in the local real estate market have resulted in over $500 million in closed sales in the past four years alone.
Whether buying or selling residential real estate, each of our clients will benefit from our hands-on approach, distinctive local expertise, exceptional negotiating skills and outstanding marketing strategies.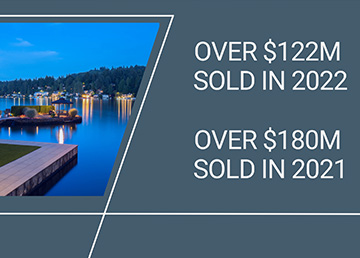 Our Ecstatic
clientele
We are fortunate to have an incredible and diverse clientele. Consistently, we work with luxury properties, growing families, downsizers, persons relocating from out-of-state and out-of-country, first-time home owners, investors, developers and builders.

No matter the goals, we take a personal and professional approach to guide you in navigating the path to a successful outcome. We will gladly provide you a complimentary consultation for your specific needs!
LIFESTYLE EXPERTS
Known as "Your Local Lifestyle Experts", we embrace fully that we are selling more than just homes but, most importantly, the daily lifestyles that come with each including local communities, schools, amenities, experiences and other compelling characteristics that drive buyers' decisions. Hall Group Properties is committed to helping our clients maximize and achieve the results they seek. Expert networking, international marketing and localized services are key elements to our clients' success. By engaging and working closely with buyers, sellers and other brokers, we are able to help our clients find their ideal home and location. If you are buying or selling your home, seizing an investment opportunity, or relocating to Portland, our commitment to you is the highest level of personalized real estate representation and service available.
It would be our privilege and pleasure to assist you!
Contact US